Idream Project - Digital Readiness for All Education Mentors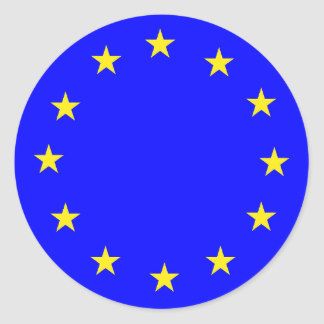 KWC is delighted to announce the awarding of an Erasmus KA227 Creative and Digital Project in partnership with Spain, Cyprus, Netherlands, Poland and Belgium.  This project will share best practice on the digitalisation of programmes to promote inclusion and will commence in Summer 2021.
We have so far had a train the trainer week in Ruse Spain where our trainers learnt all about the modules will be devising and delivering as a pilot scheme. 
2 days in cyprus had us evaluate the modules agree on the piloting guidelines. 
We were in poland in September that allowed us to start forward planning our tutor and learner guides. 
Our next mobility will take us to Belgium in December where we will evaluate the piloting of our modules.