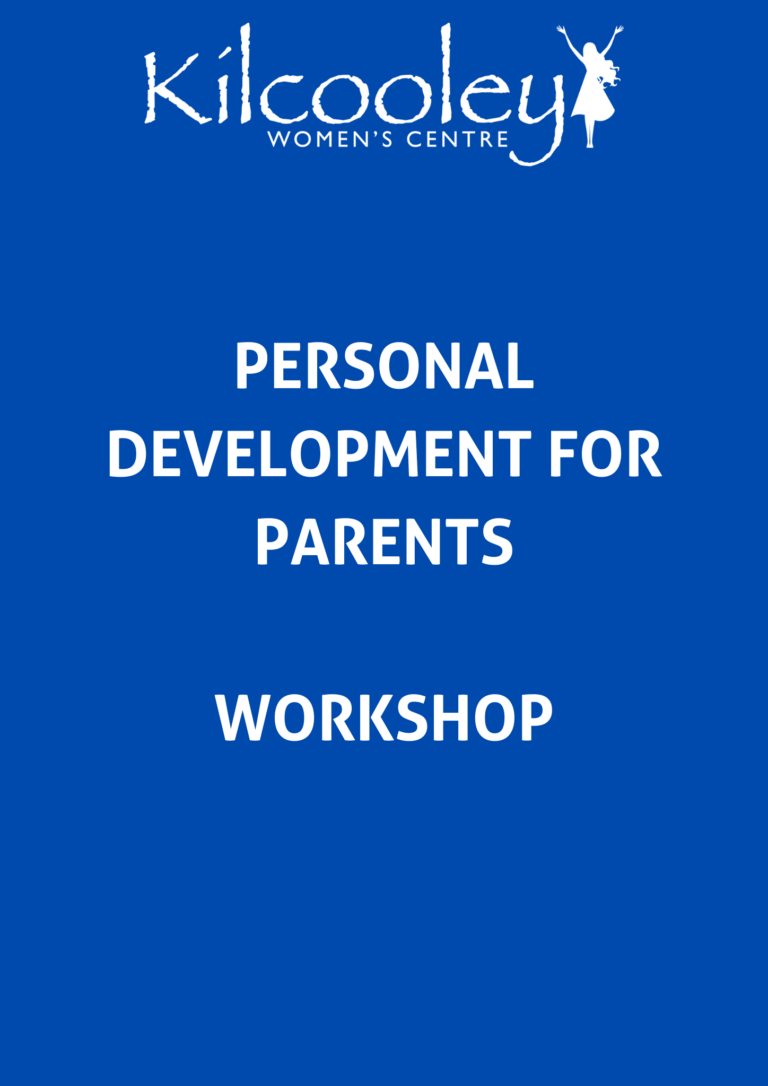 Personal Development for Parents

Contact Lisa
lisa@kilcooleywomenscentre.co.uk
028 9147 8292

KWC in conjunction with The Department for Communities, Step Project are excited to introduce a new Personal Development Programme.
This programme is ideal for parents who are ready to return to the workplace or just need a little extra confidence.
Throughout the Personal Development programme, you will develop your knowledge, skills and abilities required to manage the choices you need to make both now and in the future.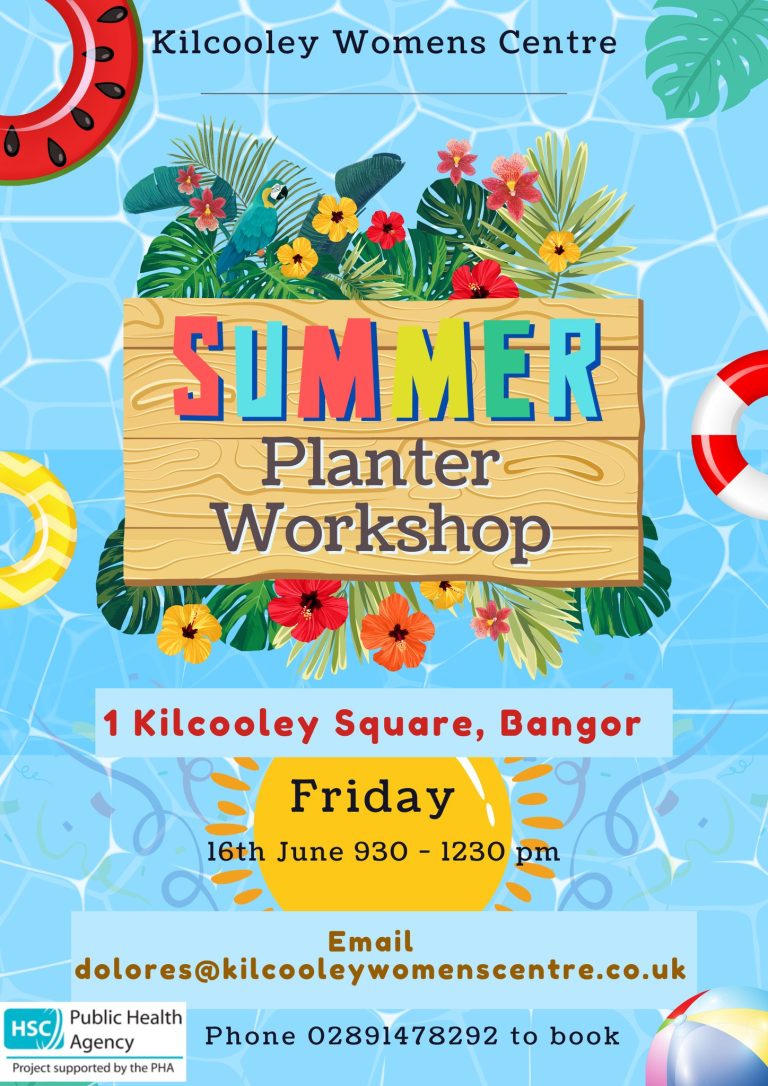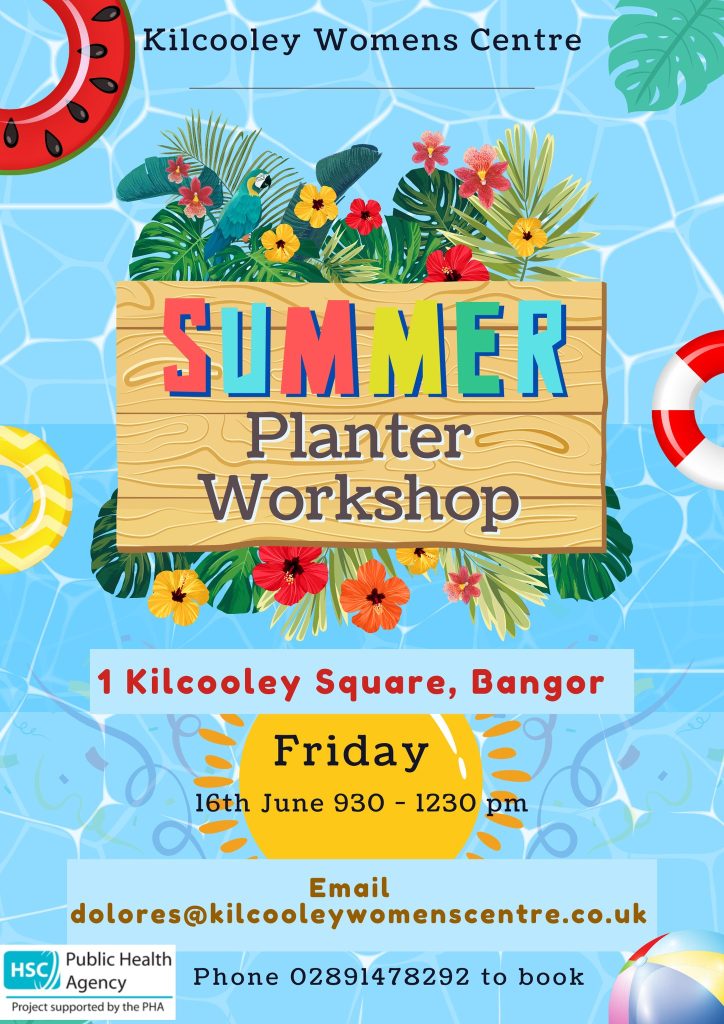 Summer Planter Workshop
Friday 16th June 9.30am - 12.30pm
1 Kilcooley Square, Bangor
dolores@kilcooleywomenscentre.co.uk
028 9147 8292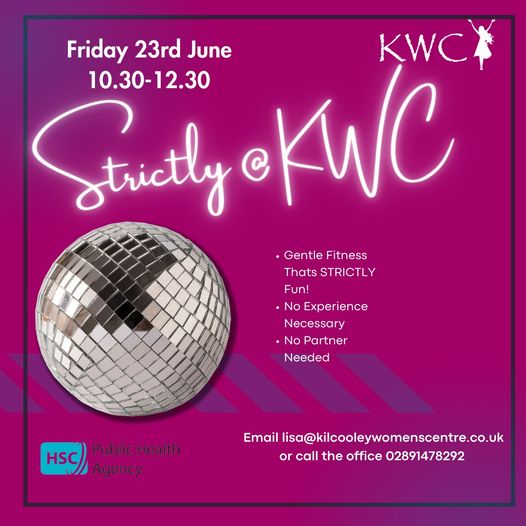 Strictly @ KWC
Friday 23rd June 10.30am - 12.30pm
lisa@kilcooleywomenscentre.co.uk
028 9147 8292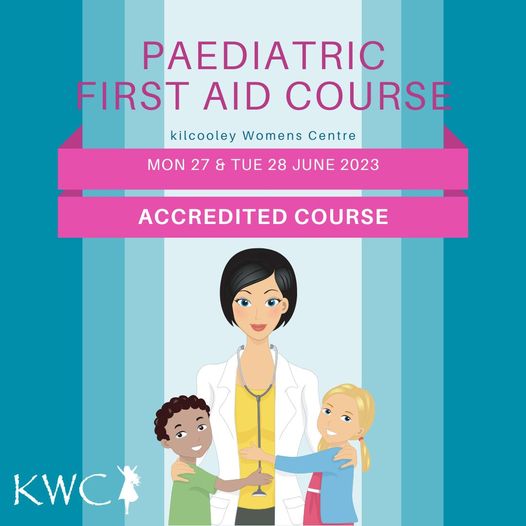 Paediatric First Aid Course
Friday 27th & 28th June
lisa@kilcooleywomenscentre.co.uk
028 9147 8292