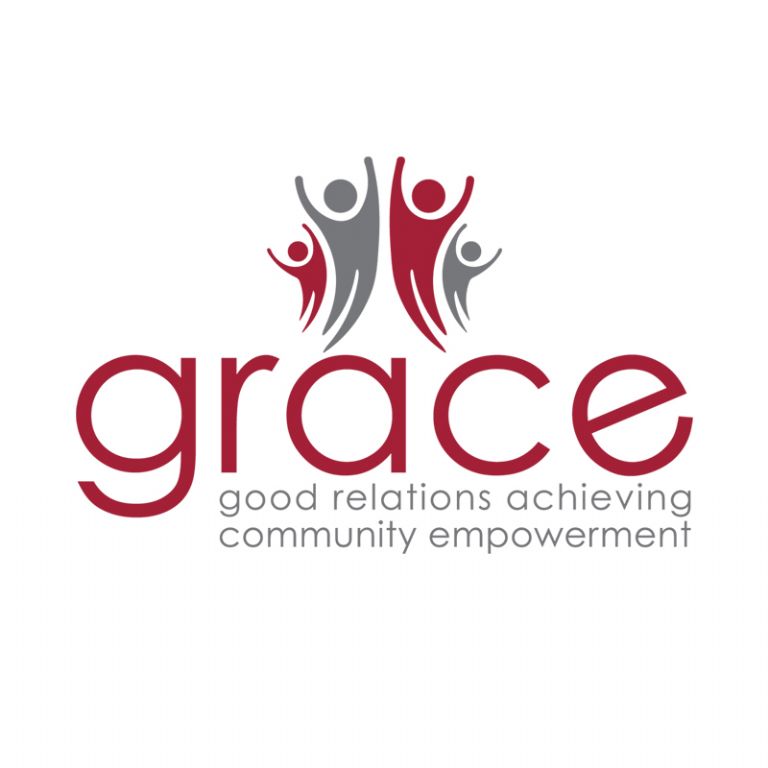 GRACE ( Good relations achieving community empowerment) 
This project will assist us to improve community engagement and the capacity of local people to drive change. 
The GRACE project will encourage local people to become a catalyst for change, demonstrating their commitment and contribution to a better Northern Ireland for Everyone. 
Reconciliation through education: dialogue and culture. Through offering training including reconciliation themed activities both cross border and cross/inter/intra community we engage large sections of both communities. 
Positive Anglo-Irish relations are critical in particular for those communities still struggling in a post-conflict society, especially in the post-Brexit climate, where tensions are heightened and the border is back on the agenda. 
KWC has developed a reputation of a safe space for all women and both sections of the community engage in programmes.