House of Dolls is Buzzing!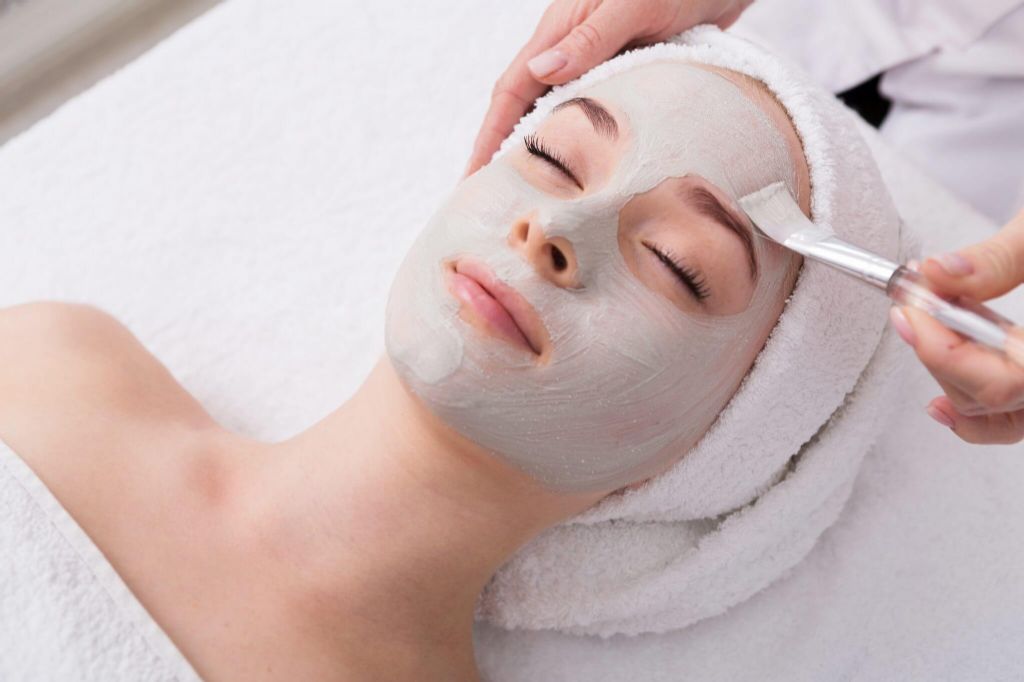 It's been a busy week at the KWC House of Dolls.
On Monday we welcomed students to our new 'Intro to Barbering' course, Tuesday saw the return of our very popular 'Introduction to Facials' class and today was the first week of our new class 'Mindful Massage' where our participants will be leaving feeling relaxed as well as having some new techniques to add to her beauty tool belt.
We love seeing our House of Dolls salon buzzing and can't wait to see what else will be in store for 2023.
Don't forget to keep an eye on our Facebook page to stay up to date with our latest classes and workshops.