Kilcooley Health Improvement Partnership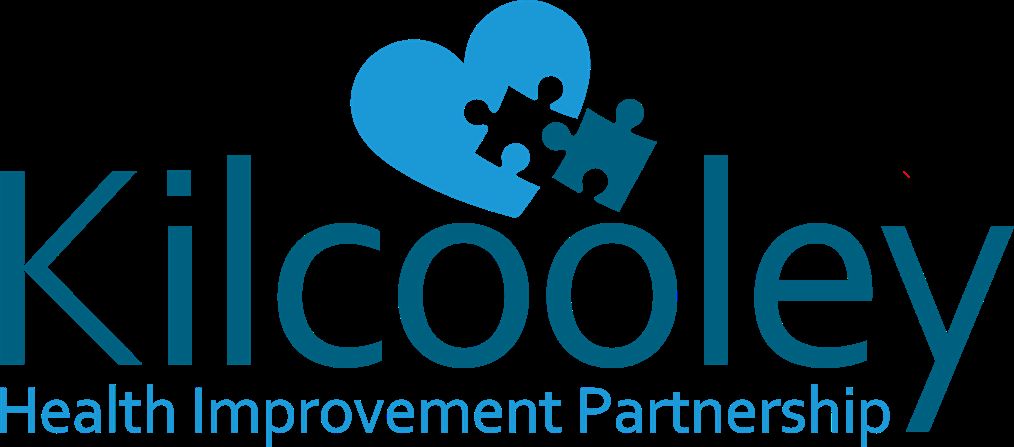 The Kilcooley Health Improvement Partnership was developed between the SETRUST, Public Health Agency and a number of locally based partners whose work remit included Kilcooley Estate with Kilcooley Women's Centre taking a lead position in the production of the plan.
As one of the largest housing estates in Northern Ireland it is imperative that organisations work together for the benefit of all living within the area to ensure the best quality and a broad range of services are available.
For more information click on the link 'here' to visit the Partnership's Health Action Plan and details regarding the ongoing work within the Kilcooley Area.