Kilcooley International Partners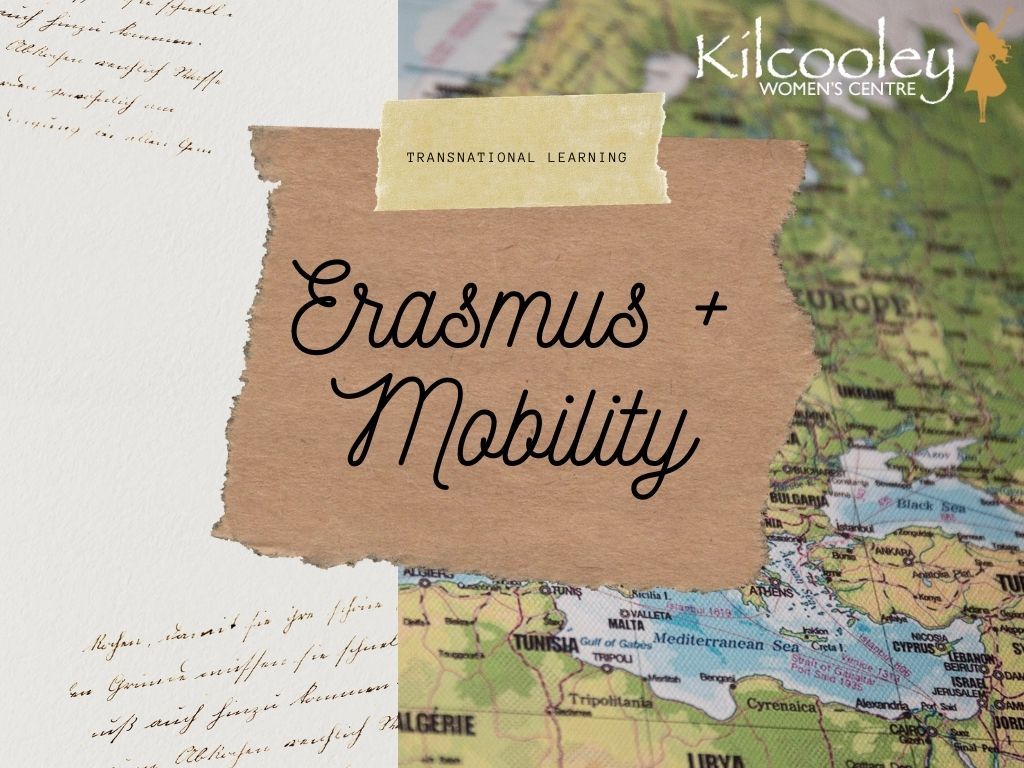 Kilcooley Women's Centre are currently involved in developing and delivering several Euroean projects to promote sharing good practice, building relationships and developing good practice in the fields of:
Developing & Delivering Mentoring Training Programmes
Bespoke Training Toolkits
Tackling social exclusion and promoting incusion
Supporting Female and Social Entreprenership
Supporting Older People
Trauma Support
Parenting for Young People
Developing Innovative ICT Training  
Developing Training to Raise Awareness on Domestic Abuse Elder Victims  
Our current partners include the following countries:  
Romania
Bulgaria
Netherlands
Spain
Turkey
Slovakia
England  
Poland
France
Estonia 
Bulgaria
Hungary
Germany
Austria  
Finland
Greece  
Cyprus
Belgium
Kilcooley Women's Centre have experience of leading international projects, transnational project management and partner engagment. Alison Blayney/Lynne Bloomfield in the European team.  Work continues post Brexit with ongoing projects until December 2023.  Future projects will be implemented via our sister NGO in Dublin Ireland, GIFTED.