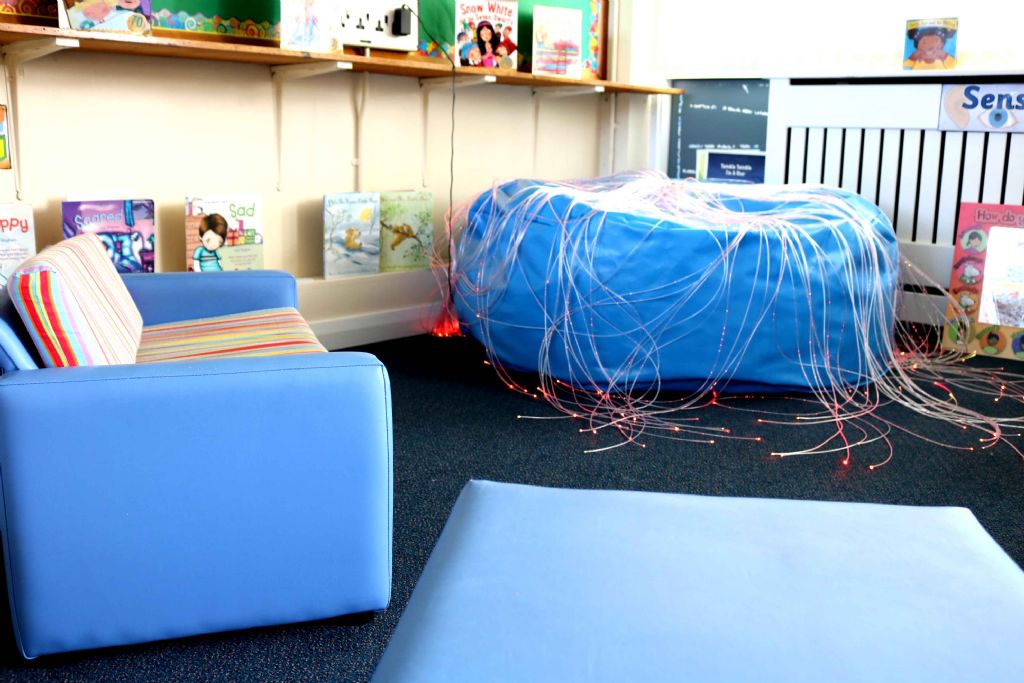 Ladybirds is a firm believer in allowing children to explore their senses. 
All our rooms have access to sensory equipment from treasure baskets to musical instruments, were also a firm believer in sensory play and even taste testing various foods throughout the year. 
We have been very lucky and have received funding in recent years allowing us to turn one of our rooms into a sensory room.