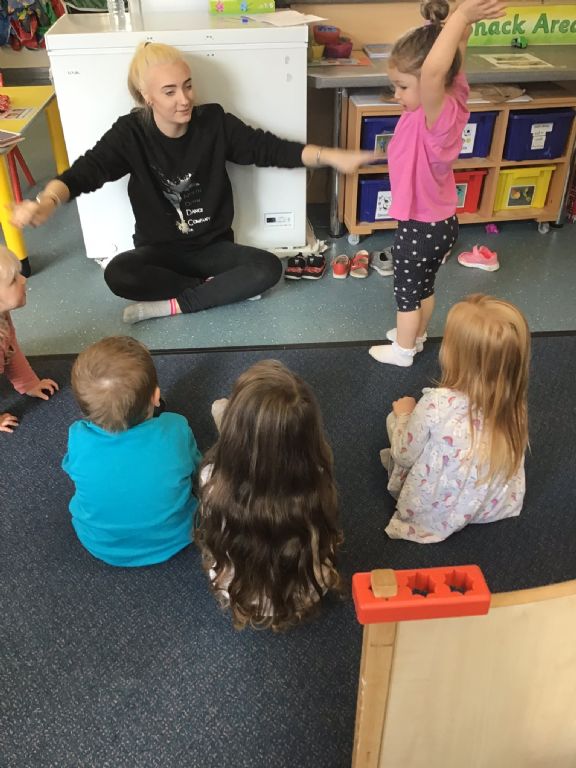 We are extremely keen to promote physical activity not only for the health benefits of our children but also to combat childhood obesity. No matter what the weather is, we try to improvise and use our resources to ensure that children take part in physical activity at least 2-3 times every day.
As well as our outdoor activities and occasional trips away, each room has a selection of physical , age appropriate equipment,to keep children active. 
Jellie tots have a large ball pit. There are also push/ride along toys, tents and tunnels to let children burn some energy off. 
Smarties and Magic stars have access to soft play, the sensory room as well physical games
All rooms have access to our very own bouncy castle, large soft play blocks and dance mats.