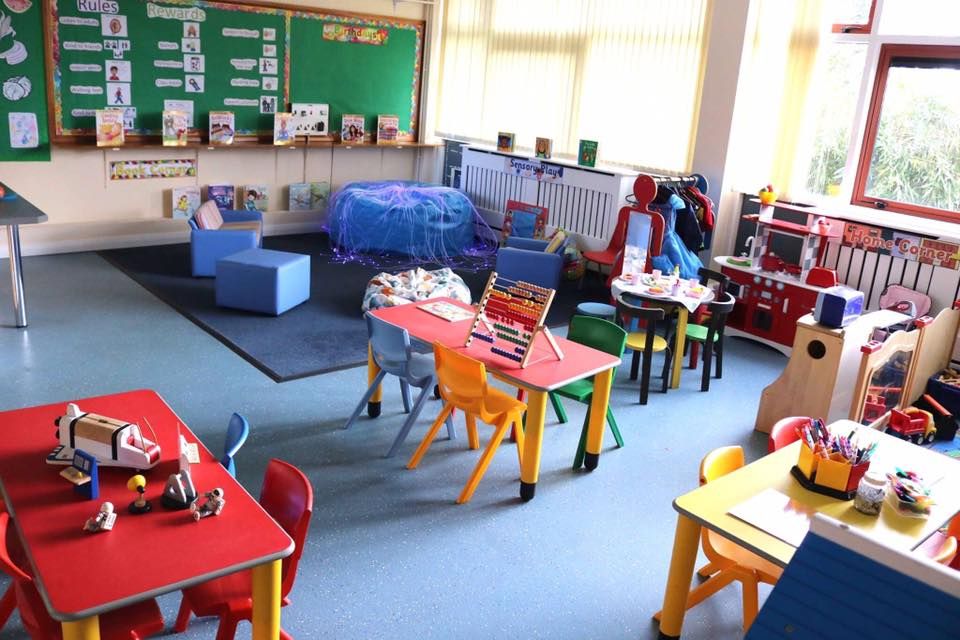 Ladybirds Childcare
Ladybirds Childcare not only provides support and childcare for parents attending classes at Kilcooley Womens Centre but also to any and all children who need us. Be it going back to education, work or just for a break, all parents and children are welcome. 
We can look after children with learning difficulties or disabilities however this is judged on a case by case basis as to if we can provide the correct care. 
We will also try to provide restbite to local parents who need a little extra support by working with Bangor family support, health visitors or social services. Again there is no criteria set as we look at these cases on an individual basis.