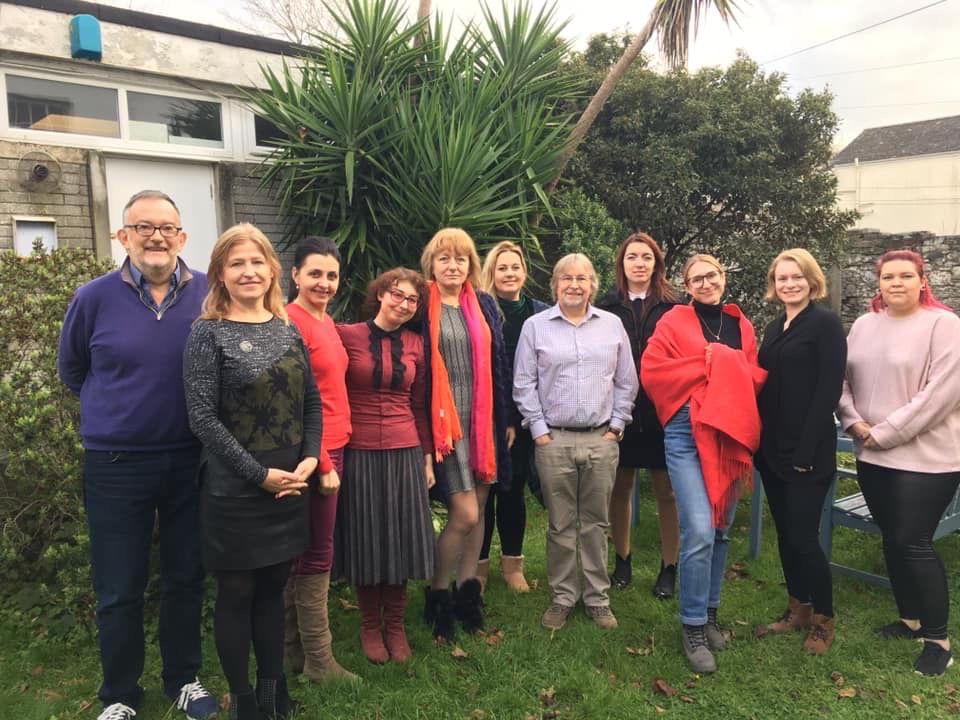 The TRAFFIR project is led by the UK partner DEVON Mind, based in Plymouth, England. The partnership includes the following countries:
United Kingdom (Lead Partner)
Northern Ireland (UK)
Romania
Bulgaria
Poland
Spain
The project is a strategic partnership which will research and explore the best practice and training needs in each country in respect of after care trauma mental health needs for first responders. Following extensive desk research, consultations, focus groups, surveys and questionaires, the project teams will design a bespoke training progrmme which can be implementaed Europe wide, and downloaded as a free to use modular training programme.
TRAFFIR will provide a bespoke training programme with a training guide, materials and modules, for educators to use. TRAFFIR partners, will deliver 'Train the Trainer' workshops locally in order to build capacity not only in terms of delivery but to support the educators in the field of First Responders. It is essential that kep competencies in dealing with first response situations are strenthtened to mitigate the impact of repeated (or even signular) exposure to critical stress incidents. TRAFFIR will address the identified gap in competence training and address the required priorities in the First Responders field.
The programme commenced with a kick-off launch meeting in Plymouth during 2-5 December 2019. KWC will train 4 core trainers in this programme, which will then be available as one of the key programmes delivered by KWC in their mainstream programme, when the Erasmus+ programme is completed. For information on how to get involved in the research or training opportunities, contact Alison Blayney at the centre.